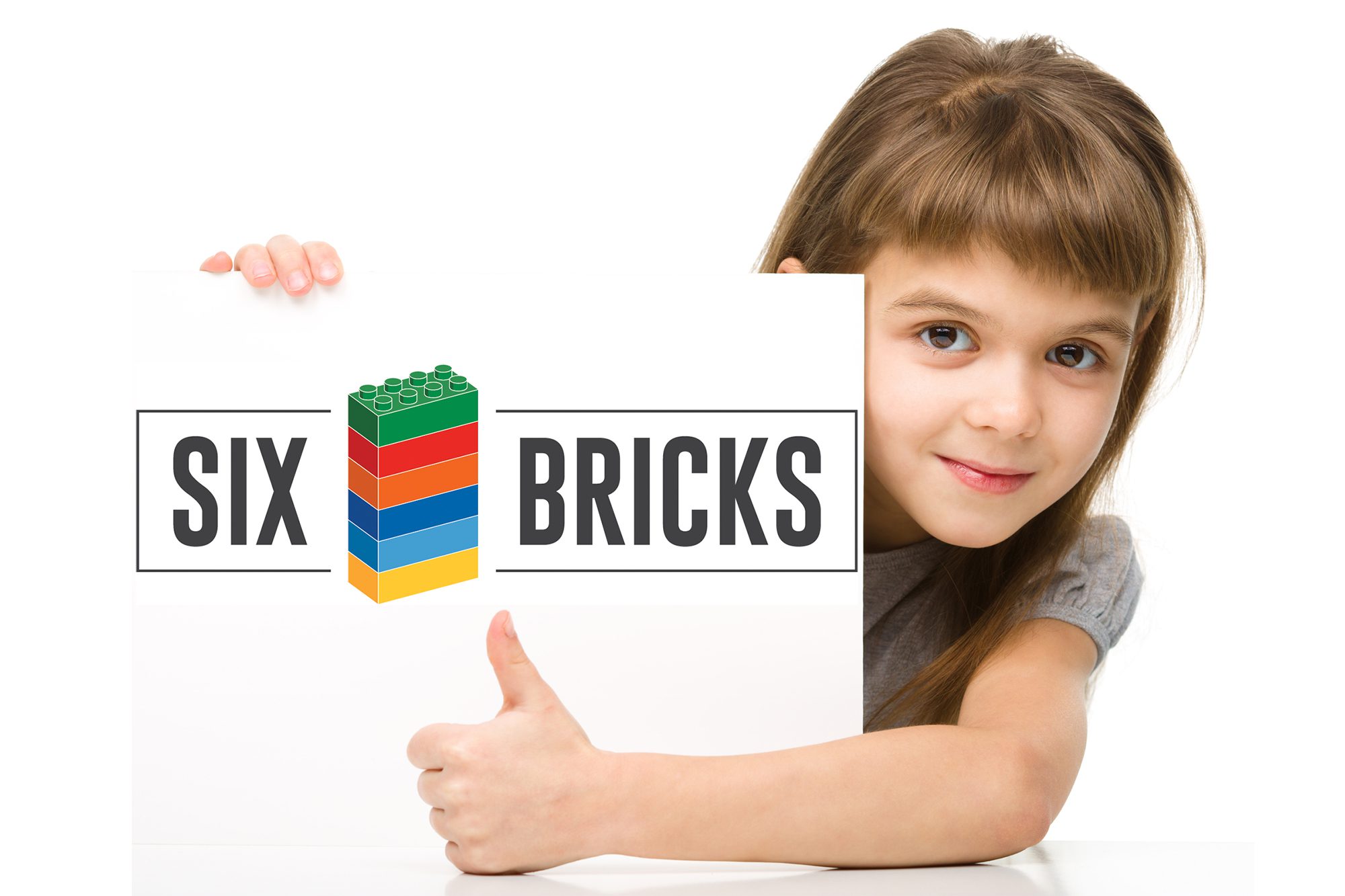 Unlocking Your Child's Potential with Six Bricks
In the world of early childhood education, simplicity can be a game-changer. Meet Six Bricks, a revolutionary approach to learning that's changing the way children grow and develop. Let's embark on a journey to discover the history, essence, and practical benefits of Six Bricks.
The Birth of Six Bricks
Our story begins with a group of South African teachers who dreamt of making a difference in children's lives, particularly during their formative years. Their goal was clear: to provide a strong foundation for lifelong learning. To achieve this, they needed a scalable, cost-effective, and simple solution.
The Experimentation Phase
After extensive experimentation with various educational manipulatives, primarily LEGO Educational products, the teachers had a revelation. They realized that they could achieve remarkable results with just a handful of bricks.
The Magic of Six Colors
The initial set of Six Bricks comprised four basic LEGO brick colors: Red, Green, Blue, and Yellow. Later, two similar colors (light blue and dark blue) were added to facilitate language concept development. The sixth color chosen was orange, completing the palette.
From Idea to Reality
Initially, the plan was to develop an activity for each school day of the year. However, as they delved deeper into the relationship between concrete manipulation, learning, and development, the scope expanded significantly.
Practical Outcomes for Parents
Now, you might be wondering, "What's in it for my child?" Well, Six Bricks isn't just about play; it's about unlocking your child's potential. Here's what it can do for your little one:
1. Cognitive and Motor Skills Enhancement
Engage in fun activities that boost cognitive and motor skills.
Develop problem-solving abilities through creative play.
2. Social and Emotional Growth
Participate in interactive group games that foster social and emotional development.
Learn valuable lessons in teamwork, empathy, and communication.
3. Language and Mathematical Abilities
Explore exercises that enhance language skills and mathematical thinking.
Gain a deeper understanding of core concepts through hands-on experiences.
4. Join a Global Learning Community
Connect with a vast network of parents and educators passionate about early childhood education.
Share your experiences and discover new ways to support your child's development.
Unlock the Power of Learning
In conclusion, Six Bricks isn't just a set of colorful bricks; it's a transformative approach to education. By embracing simplicity and hands-on learning, you can unlock your child's potential and provide them with a strong foundation for lifelong success.
Join the global movement of parents and educators who are already reaping the benefits of Six Bricks. Together, we can shape a brighter future for our children, one brick at a time.
Discover the joy of learning with Six Bricks today!
Tag:Child Development, Childhood Learning, Cognitive Skills, Early Childhood Education, Educational Manipulatives, Educational Tools, Executive Functioning, Holistic Development, Learning through Play, LEGO Foundation, Montessori Education, Parenting Tips, Play-Based Learning, School Curriculum, Six Bricks